What are your Consumers thinking about and what is important to them?
Getting to a level of understanding about what consumers really want requires the ability to understand what motivates consumers, as well as how they shop and make decisions.

Consumer insights research is the process of tracking down what is motivating consumers and what their needs and preferences are.
This can be achieved using Qualitative and Quantitative Research.
Quantitative Research produces objective data that can be communicated through statistics and numbers. The data that is extracted via research is primarily used to:
Find patterns and averages
Make predictions
Test causes relationships
Generalize results to wider populations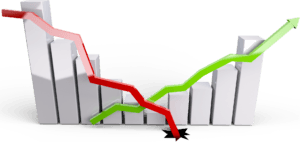 Its easy for brands to claim that they "put their customer first," but how do they walk the talk and how do they put the customers first if they don't know what the customer wants?
Collecting data about customers becomes an invaluable tool in understanding what your customer wants.
Customer insights are interpretations of quantitative and qualitative data.
The goal in analyzing this data is to identify behavioural tends to improve the effectiveness of marketing, sales, and service initiatives.
Based on various data inputs, the researcher forms a hypothesis about the meaning of the data and then uses deductive reasoning by predicting how the data should look if the hypothesis is true. After collecting data from a sample, via Qualitative Research, the analysis of such data will confirm or reject the hypothesis.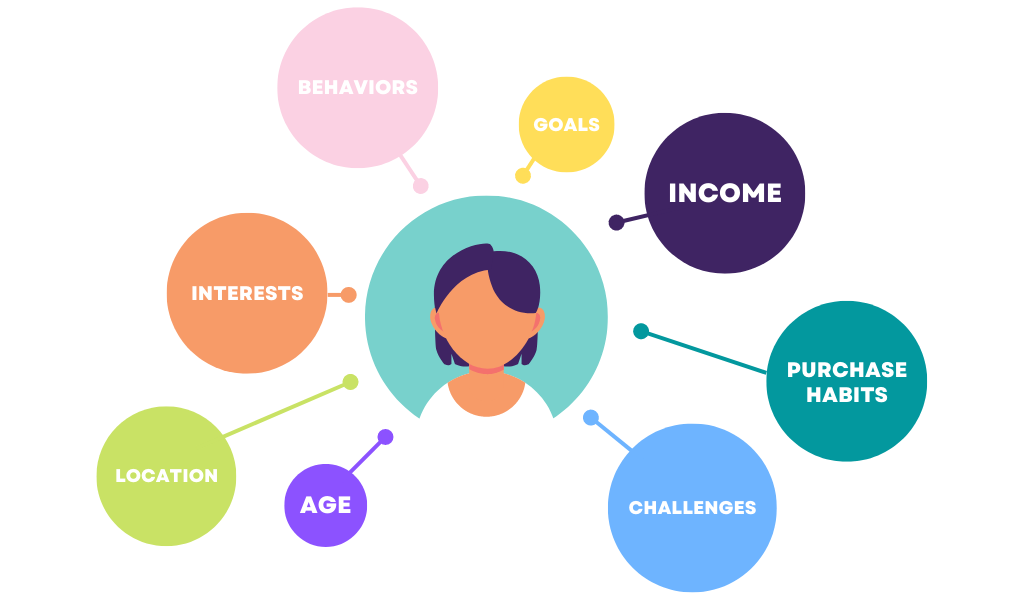 To build a Brand persona and craft a sustainable marketing and sales strategy, the Brand needs to be able to answer key questions about:
Consumers tastes and preferences. Consumers likes and preferences vary frequently depending on age, time of year, macro-economic conditions, changes in taste
Buying preferences. Buying in physical stores or on-line shopping. What preferences are there towards which products and buying channels?
Sustainable choices. Will consumers (which one's) pay more for environmentally friendly products. Is this generational or not?
Market Research Hub will assist in developing a Quantitative Research project that aims to create a general understanding of consumer behaviour and other phenomena across different settings, and populations.
Market Research Hub will provide speed and efficiency in developing the correct Quantitative method to gather the necessary answers to the carefully crafted research questions.
The survey can be conducted using the client's own database or Market Research Hub can provide access to our 200 million opted-in panelists in our 150 countries.
To better understand your Consumers behaviour and insights, and to develop sustainable and empirically based strategies, get in touch with us
We also offer bespoke projects in these areas
We are proud of our work
and look forward to sharing our results with you
To discuss further, call us on 02034320294, or connect with us below
Need help with your market research?
Let us help you with your market research needs and reaching the right target audience in any country
Get a quote
Use our calculator, select your sample size, audience and deliverables to get a quote