Research and the property sector
Qualitative Research is most often undertaken within social sciences disciplines, including sociology, psychology, public health, and politics. It is also common to find it applies in the fields of education, economics, marketing, and healthcare.

But what about the property markets incorporating residential and commercial?
Often 'market analysis' substitutes too much reliance on intuition and complacency to past success in real estate decision making.
This has led to a common mistaken belief that new developments simply create their own demand, in other words, "build it and they (renters/purchasers) will come." This unfortunate paradigm could result in costly failures and result in empty buildings or shops in a shopping centre.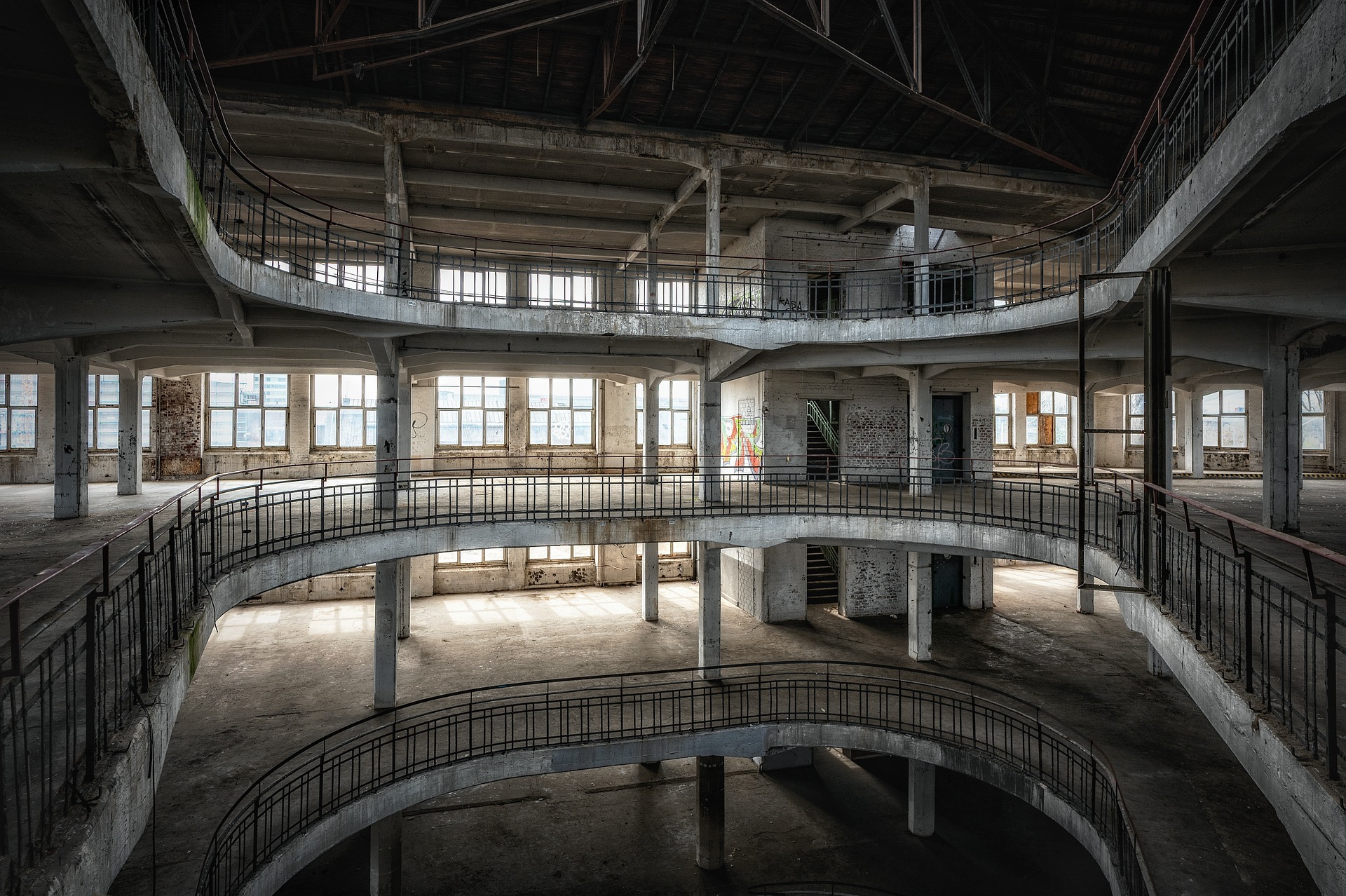 Market research should thus be deployed to protect investors, developers, retailers, and banks.
In the case of commercial and office rental, its critical to understand the geography, the transportation system, the types of businesses that would most likely succeed in each area.
Research with leaders (CEO's, Chairmen, Strategic Directors) in areas adjacent or within a defined area should be undertaken to ascertain, inter alia, appetite for additional space, what type of space, the profile of staff, their transportation needs, elasticity on price, power of water generation needs and many other factors.
This would also be applicable to existing office complexes and shopping malls where there is a need to expand or enhance existing infrastructure.
A research study should be undertaken to ascertain whether there has been changes in the demographics profiling in the area and possible changes in cultural or religious changes? Similarly, a review in the income profile should be undertaken, including changes to employment and unemployment status.
In the instance of a shopping mall, research should be undertaken in the catchment area of the mall directly with consumers to similarly understand changes in the demographics, psychographics in the last five years. This is critical to determine "re-juvenation" of malls and what type of services and brands should be available with the "mall precinct." This research should be repeated every 3-5 years to ensure the mall and its offerings remain relevant.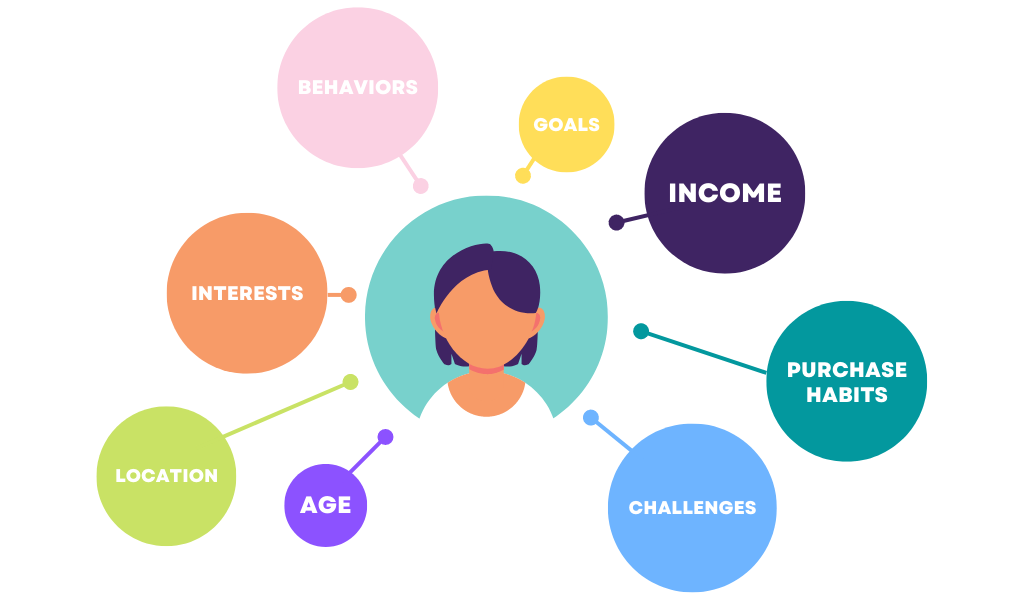 Research for the housing market is equally critical. The research should ascertain key factors for developers, investors, and project managers.
Key factors to extract from such research are; Unit cost within a complex? Determining range of too cheap to too expensive, locality to schools, hospitals, transport, and malls. Demographic profiling.
Post-Covid, it is also important to determine ratios of work from home versus work within an office, internet capacity and similar services.
Within a housing environment it would also be useful to ascertain the appetite and growth of Airbnb within the area and what is the ratios of buying to live or buying to rent?
In short, the residential and commercial property sectors should embrace both Quantitative and Qualitative Research to remain relevant and offer the best opportunities to all stakeholders.
To develop a sustainable research methodology within this sector, get in touch with us
We also offer bespoke projects in these areas
We are proud of our work
and look forward to sharing our results with you
To discuss further, call us on 02034320294, or connect with us below
Need help with your market research?
Let us help you with your market research needs and reaching the right target audience in any country
Get a quote
Use our calculator, select your sample size, audience and deliverables to get a quote