How to build your data collection strategy for 2023 and beyond
Do your consumers want to remain hostage to the likes of Facebook and Google? Or do they want to get control back?
Advertising revenue is the primary source of revenue for Facebook and Google.  They both monetize the information collected from their users by targeting advertising based on their profiles and likes.  Both have one single strategy – collecting your data and other users with monetized (for them) targeted advertising.  This makes it virtually impossible to control. Your privacy (or lack thereof) is their business model.
The user has now become the "Product" and these tech giants are using economics in an increasingly questionable and unethical manner.
Data collection manifests itself via algorithms and cookies.
As your consumers become increasingly aware that:
They are the product
Big tech is using their data for monetizing gain without compensating "the product" (YOU)
Consumers data is valuable and the "new oil" of the tech industry, conditions will change.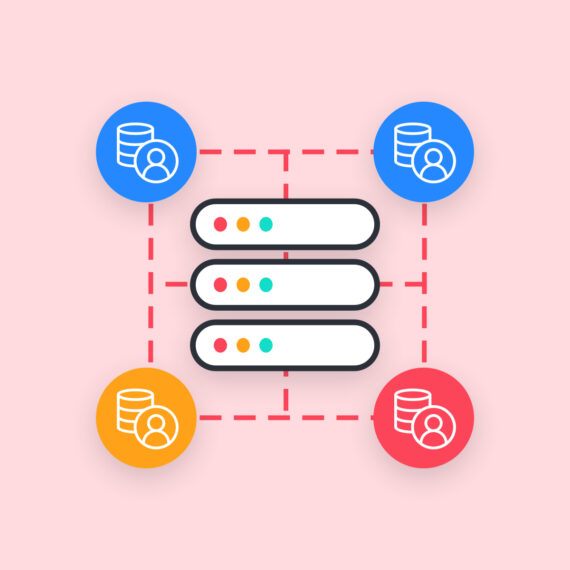 In addition, Apple's move to block cross-app tracking and the trend of browsers towards tracking prevention (the end of Cookies) may make traditional tracking models obsolete.
If this is the case and simultaneously if the consumer wants to take back control, then what is the solution?
One type of data that has been largely overlooked is "zero-party data" or "self-declared" data, by the consumer. This is data that the consumer intentionally and proactively shares with brands.  This can be clearly contrasted with third-party data, which is data collected from external sources, often without the consumers knowledge or explicit consent.
This is key in light or new privacy legislation like the General Data Protection Regulation ("GDPR") which makes third party data more than less desirable if not illegal, but simultaneously makes zero-party data more attractive and relevant, not only for brands but also for consumers.
Brands that want to remain relevant, compliant, and ahead of the curve should focus on this form of "Data Collection."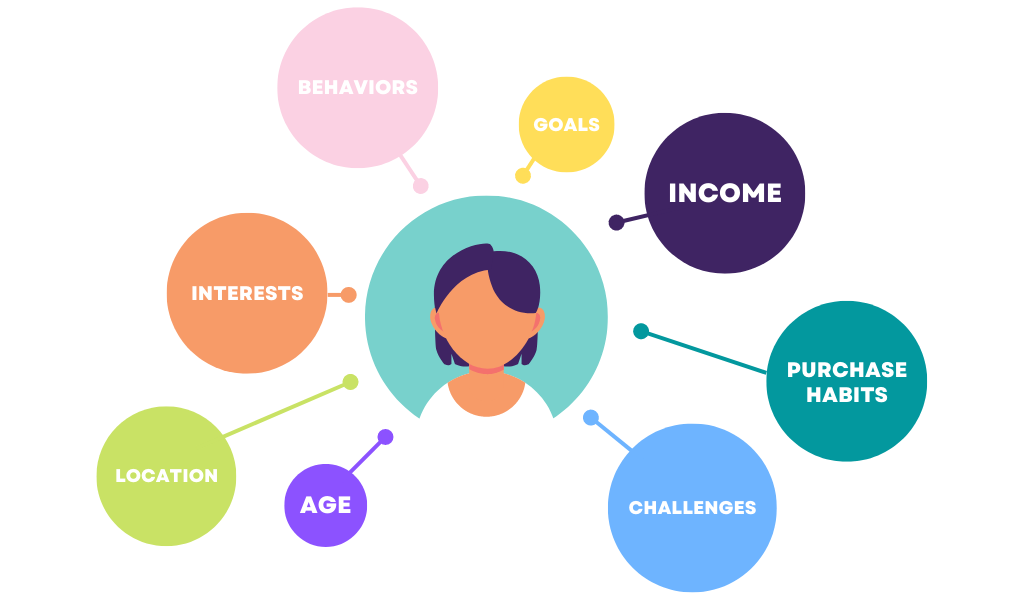 Market Research Hub invites Brands to invest in ground breaking quantitative research aimed at "deep diving" into their customers minds to evaluate the potential of zero-party data.
The controlled and "opted in" research will enable Brands to develop sound data collection strategies for 2023 and beyond to offer brands valuable:
Consumer insights
Trends
Predictability offers and much more.
The research will enable Brands to definitively answer key aspects of zero-party data such as:
Is zero-party data more trustworthy than third-party data?
Will consumers trust your Brand more, because the consumer has willingly shared their data?
Is zero-party data more relevant and accurate?
Is zero-party data more engaging?
What "value exchange" do consumers want in exchange for sharing zero-party data?
How much data, and at what frequency will consumers share their declarative data?
At the conclusion of the research, Market Research Hub can assist clients in developing a zero-party data strategy to align with the research findings.
To participate in your own bespoke research on this topic, get in touch with us
We also offer bespoke projects in these areas
We are proud of our work
and look forward to sharing our results with you
To discuss further, call us on 02034320294, or connect with us below
Need help with your market research?
Let us help you with your market research needs and reaching the right target audience in any country
Get a quote
Use our calculator, select your sample size, audience and deliverables to get a quote