Research is more critical than ever in the hospitality industry
The Hospitality industry accounts for around 10% of the Global GDP.
Covid had a devastating impact, resulting in huge job losses, closure of hotels, motels, boutique hotels and losses in the financial sectors invested in this industry.
It is anticipated that by the third quarter of 2022 – 2023, this will reach up to 70% of its pre-Covid occupancy. Consumers are returning to hospitality after a difficult few years for the industry.  That said, even with the promising signs of recovery this sector still faces a perfect storm of challenges in 2023 and beyond.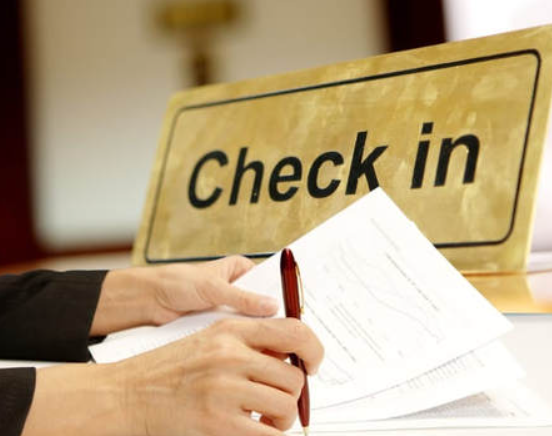 Staff Shortages and Retention
There is a huge shortage of qualified and trained staff.  It is estimated that in the UK alone there is around 170 000 shortages of staff.
Cost of Living
Consumers have "exited" the pandemic with less disposable income and expect 'more for less' with their hospitality experience.  Similarly, hospitality outlets have seen rising costs (especially energy) and are challenged in remaining profitable.
Increase in Hospitality Technology
Over the span of the lock-downs, there has been a huge shift in the use of technology throughout hospitality.
Moving into a post-pandemic stage, customers have a higher expectation when it comes to experience and technology, with those who fail to address this, risking efficiency and customer loyalty.
Bookings.com sustainability report (2021) found that 83% of global travellers value sustainability as something vital.
For all these factors it is crucial for the Hospitality Industry to develop a Quantitative and Qualitative Research strategy.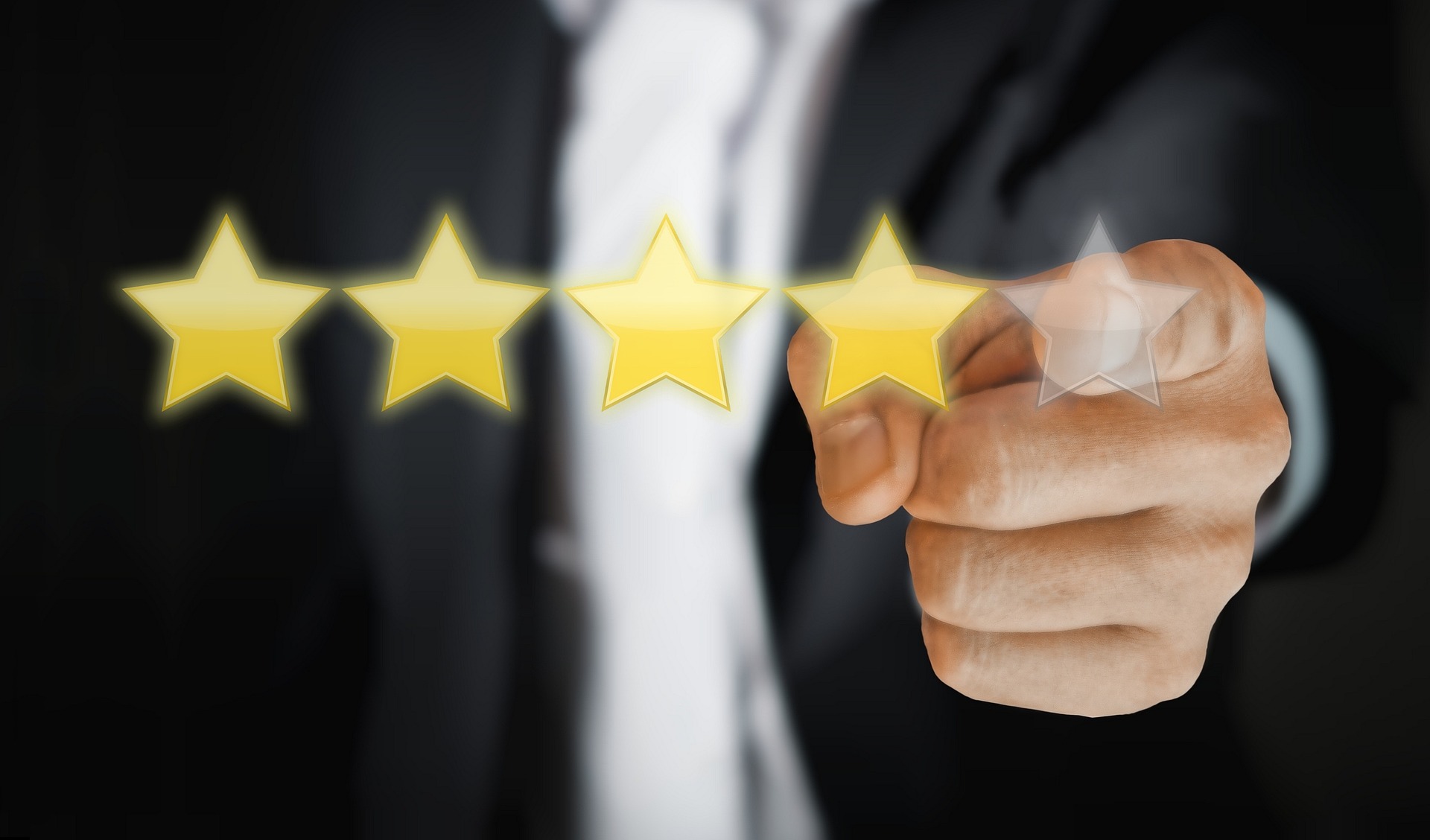 Online Reputation
According to TripAdvisor, 8 in 10 people always read online reviews before making a booking.  Therefore, it is critical for the Hospitality Industry to invest in a strategy for reputation management as they seek to improve online quest reviews.
Market Research – Feasibility Studies
Through different components of a feasibility study, developers gain a better understanding of the demographic, geographic, economic, psychographic, and financial factors of the market.  This can assist in where to build the next hotel or should the hotel be bigger or smaller and what type of cuisine should the establishment offer.
With the correct data, more informed decisions can be made for sustainable outcomes.
Guest Satisfaction Surveys
A straight forward, yet crucial need is a Quantitative method of market research for guest satisfaction relating to:
Check-in process
Room cleanliness and functionality
Room service
Restaurants/Gift shops
Concierge services
Condition of hotel/establishment and surrounding area and services.
Guest Satisfaction Surveys are great tools for uncovering pain points during a guests stay.  Failing to do so can cause long-term reputational harm and lack of repeat visits.
Let Market Research Hub provide you with an independent and objective strategy to long-term sustainable data that provides insights to all aspects of the Hospitality Industry.
To participate in your own bespoke research on this topic, get in touch with us
We also offer bespoke projects in these areas
We are proud of our work
and look forward to sharing our results with you
To discuss further, call us on 02034320294, or connect with us below
Need help with your market research?
Let us help you with your market research needs and reaching the right target audience in any country
Get a quote
Use our calculator, select your sample size, audience and deliverables to get a quote