Industry and consumer based targeting
All brands are different and have different objectives, serve different needs and are typically in different stages of their product life cycle, which means they face different challenges and varying forms of competitive complexities which are all managed by their own marketers and bespoke strategies.
It is for this reason that market research should serve each brand differently within the context of each brands challenges and nuances.
Market Research Hub recognizes this and provides a custom designed approach to achieve the insights each brand is looking for.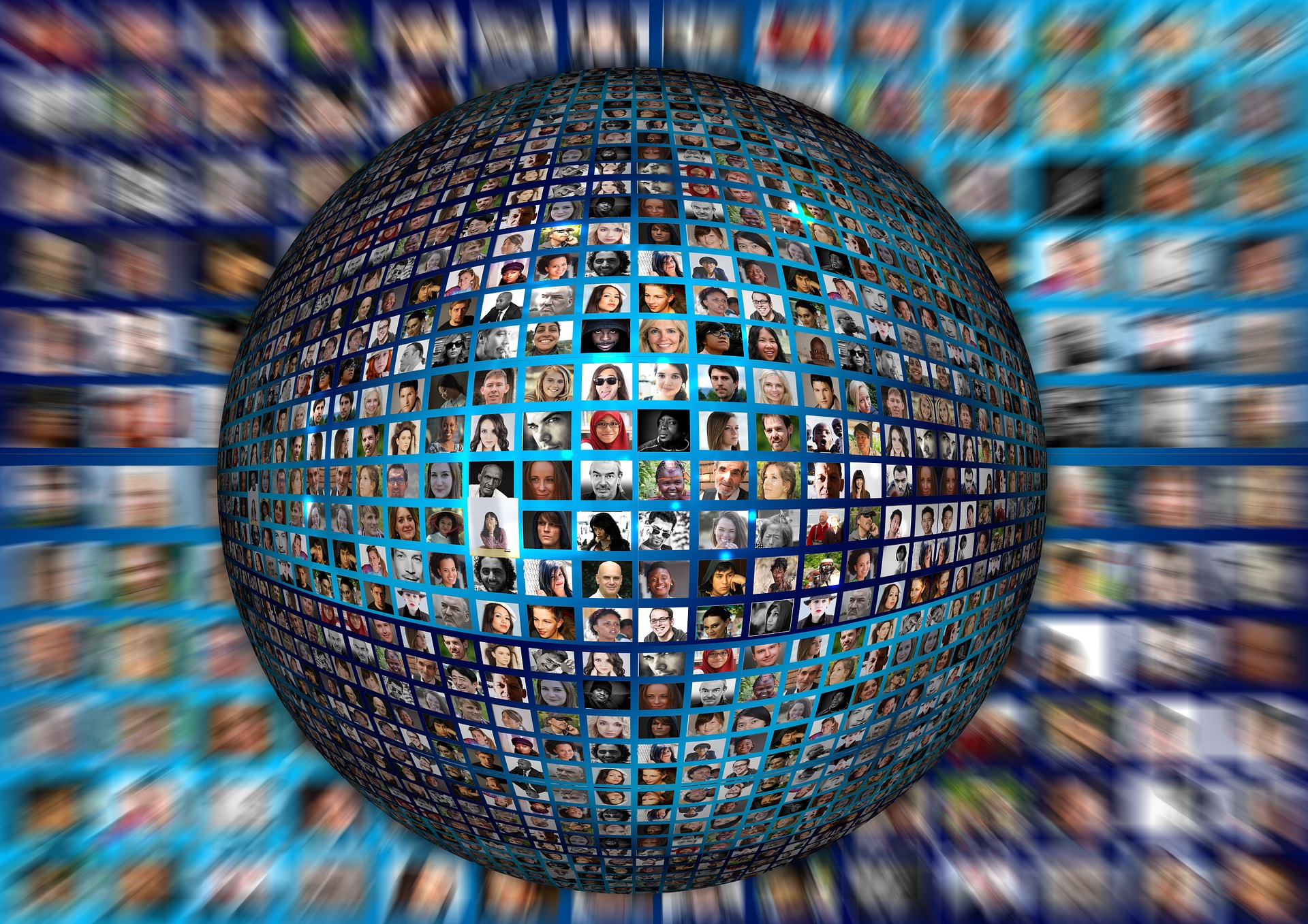 Knowing your customer audience through a target market analysis helps companies understand which advertising platforms to use, which products and services to provide and what format of messaging and visuals will invite prospects to take action.
Market Research Hub will assist your company with:
Developing customer personas
Identifying the least and most attractive markets
Find niche gaps in the market to fill
Enhance business strategy
Audiences can be targetted in these industries
Need help with your market research?
Let us help you with your market research needs and reaching the right target audience in any country
Get a quote
Use our calculator, select your sample size, audience and deliverables to get a quote